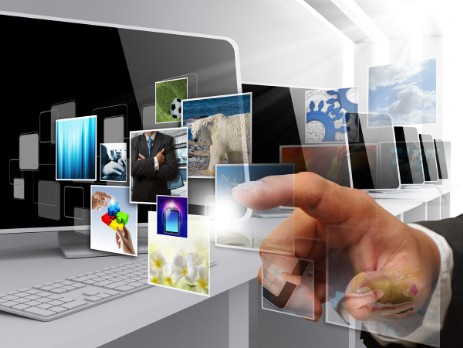 Getting your message onto the web - Facebook, YouTube, your own web site - can be daunting. We have a range of solutions from Datavideo, Wirecast, Teradek and Inogeni to get you up and broadcasting. We can advise the best device, broadcast medium and help you set it up.
Call the experts and start broadcasting!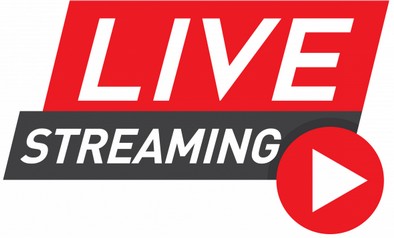 This video will answer some of the questions you may have regarding web broadcasting.
We also have links to the Wirecast Webinars about web broadcasting for the church