Video Walls
Installations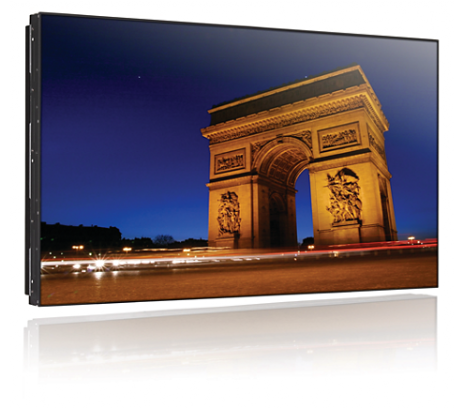 Immersive visual experience with Ultra-Narrow BezelImmersive visual experience with Ultra-Narrow Bezel The next generation of video wall displays is designed with the industry's narrowest bezels and advanced alignment solutions. Fully exploit your impactful signage content with ultra-narrow bezel displays, and make sure your message does not get lost in thick bezels. With the ultra-narrow bezels you can create seamless video wall configurations of virtually any size.
Professional-grade video walls revolutionize the large-scale display viewing experience by delivering compelling content with consistently accurate color and superior picture quality. By combining the benefits of professional-grade digital signage with a distraction-free picture, narrow bezel and enhanced display panel technology, 4k LED video walls enable seamless delivery of digital content for superior informational and promotional impact.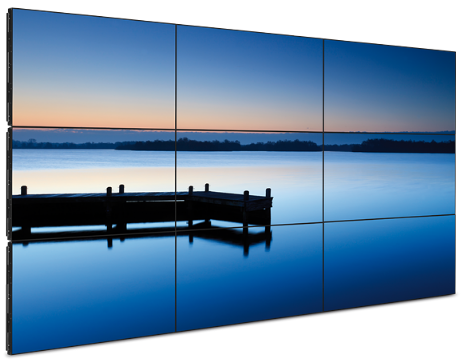 Each of our LED display design builds are customized to serve the unique needs of each client we work with. No matter the size or scale of your project, New Day works with clients to develop LED display technology solutions in almost any configuration, shape, curve, or size to create a revenue-turning customer experience. We work seamlessly with engineers, designers, and architects, and A/V integrators already on the job to ensure quick, trouble-free installation.