Community Centres
Installations
With practical
easy to use sound, loop systems (for the hard of hearing) video and lighting New Day has a history of experience providing cost effective solutions.
Each installation is assessed with a free survey and is tailor made for your village or community centre. We can also maintain an existing system, repair and upgrade where required.
For a free survey contact us 01452 618619 or use our contact form.
Community Hall Video Install
Video projection with sound systems with multiple inputs making rooms ideal for letting.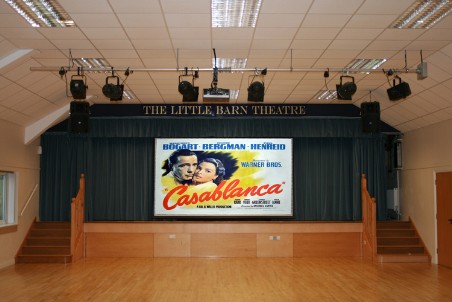 Bring the cinema to your village hall or community centre.
Replace your theatre lights with cost effective LED
Artisan 2000 RGBWA Fresnel
Whole building sound or individual room control with independent inputs.
Elumen8 MP60 LED Fresnell
Built into the wall amplifier with line input, FM radio, microSD and USB inputs is an ideal solution for smaller rooms.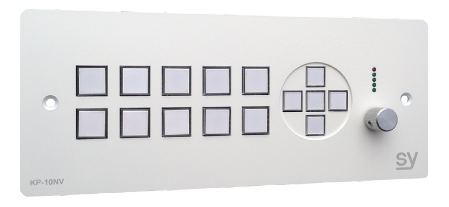 Room Control with control panels -
4 to 15 button with or without volume control.
Touch screens solutions also available.