New Day is the UK's leading Christian Church Installation Company.
With 20 years of experience of installing into churches from grade 1 listed to new builds and over forty years of audio visual lighting design you can be sure that your AVL system will be the very best.
Sound
All our sound systems are bespoke to the use, design and acoustics of the church. We listen to how you want to use the system and what you want to achieve.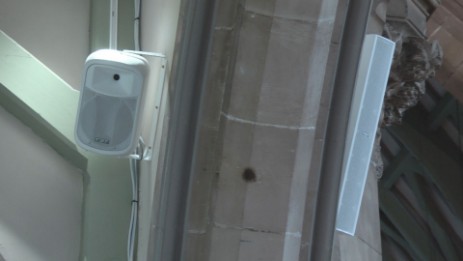 Video
We can install video projectors and large scale monitors or a combination of both. We will discuss your vision for the church and then using our expertise advise you to the best solution for your church. This picture show an installation where a double drop screen was used in combination with monitors to achieve the best coverage for the congregation. The main projection screen when not in use raises above the inside of the arch so is invisible when not in use. This installation also includes two input panels which take both VGA and HDMI inputs. An option would be USB C and HDMI.
We can also install video cameras for web broadcast and recording.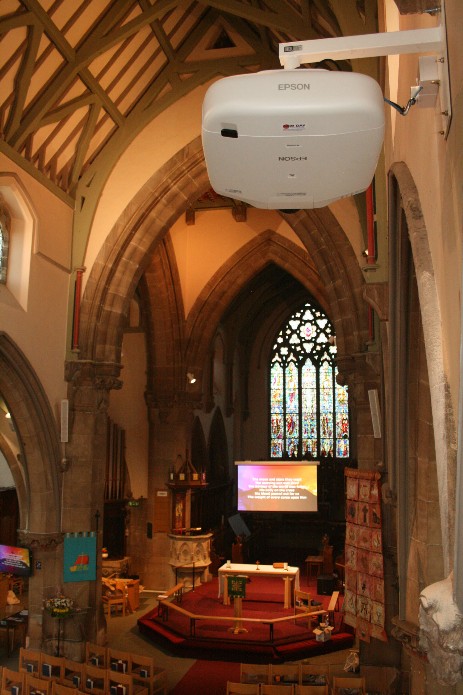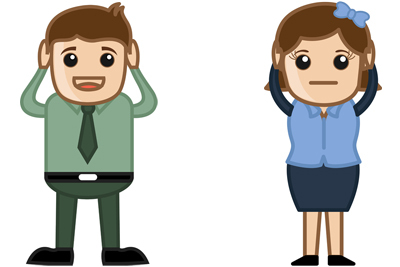 Church Induction Loop Systems
In the UK it is now mandatory (Disability Discrimination Act) for ALL public buildings including churches to make adequate provision for the disabled (eg wheelchair access) and specifically, the hearing impaired?
Did you also know that the international standard (IEC118-4) has recently been revised and that your loop system now needs to be louder?
When was your loop system last tested? We have the correct test equipment to ensure that you meet the new standards. Call us now to arrange for an engineer to visit.
We can design a system for your church which will meet all the required standards. Call now for a survey.