New Day Audio, Video and Lighting offers tailored audio-visual integration service that delivers cutting edge and innovative solutions for customers across both public and private sectors. Community Centres, Social Clubs, Offices, Council, and Churches are just some of our many customers. Started in 1999 we have over 21 years of technical experience installing sound systems, loop systems (for asisted hearing), video projectors, LED screens, video conferencing staging and theatre lighting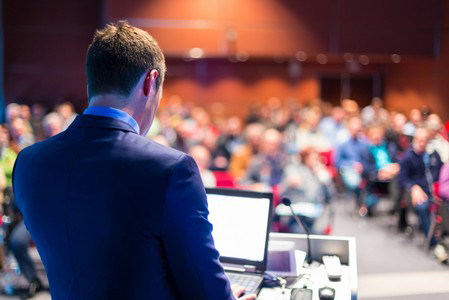 We have created a web page to help the church through this current crisis caused by the Coronavirus. There are practical tips and ideas on how to web broadcast to provide continuity and reassurance to the church congregation and to the community as a whole.
Here's the link
Church Web Broadcasting Page We also have the resources web pages where you can find pdf on "How To" guides, setting guides and videos. Here's the link Resources
We can also provide a service if you need to have a video produced and we have a hire fleet of camera's, video mixers and web broadcasting equipment.
We have now added a shopping cart for helping you to get online etc.
We will adding new ranges of equipment over the coming weeks.
We also now have a solution for sanitising your microphones.
Spray sanitisers can damage microphones or leave them clogged up with soap or other chemicals.
New Day the Audio Visual Lighting Installation and Hire Company
since 1999. We specialize in installion, sales and hire. In addition, our friendly and professional staff are here to answer any questions you may have about our company or our services.
Supplying and Installing Sound Systems, Video screens and Cameras, Lighting both Theatre and Video. We can also provide training for all our range of products.